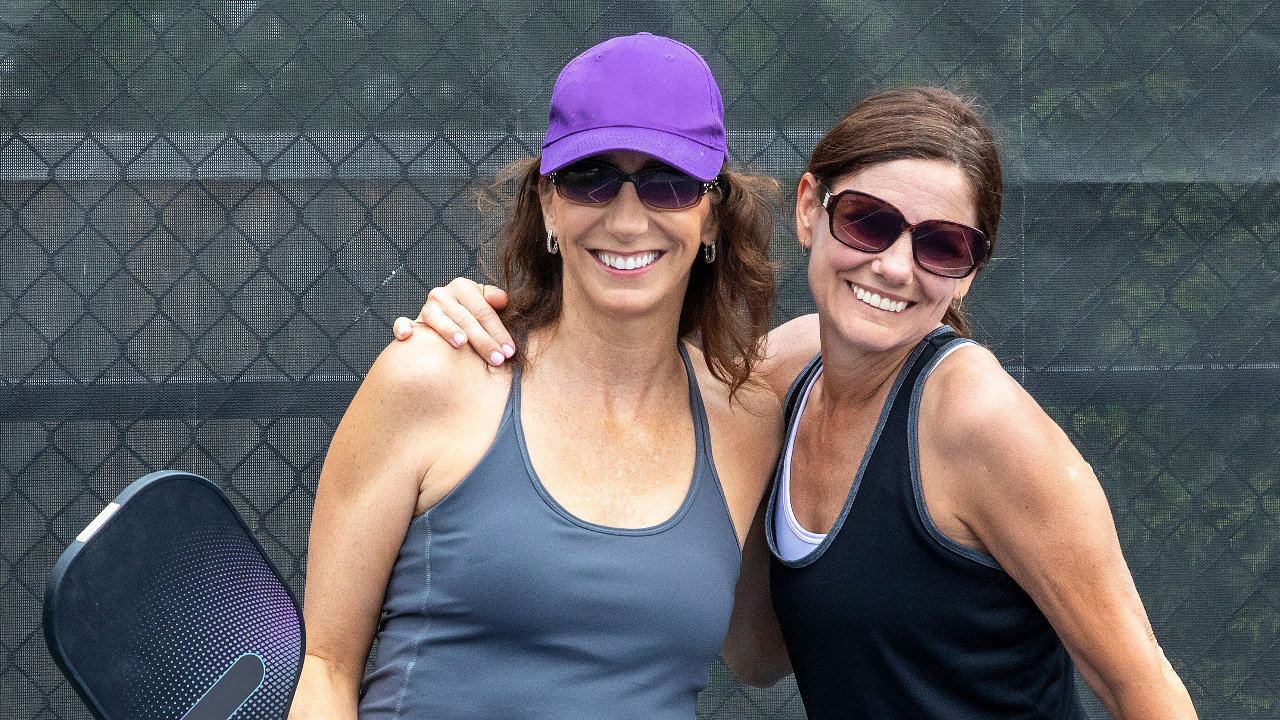 Pickleball is a great way to get exercise, socialize, and have fun.
But it can also be frustrating, especially if you're not used to playing or if you're playing against someone who is much better than you.
If you find yourself getting down on yourself when you play pickleball, here are a few tips to help you stay positive:
1. Focus on the process, not the outcome.
It's easy to get caught up in winning and losing, but it's important to remember that the goal of pickleball is to have fun and get exercise. If you focus on improving your skills and making good shots, you'll be more likely to enjoy the game and stay positive.
2. Don't compare yourself to others.
Everyone learns and plays pickleball at their own pace. It's important to remember that you're not competing against anyone else but yourself. Focus on your own progress and don't worry about what other people are doing.
3. Take breaks when you need them.
If you're feeling frustrated or tired, take a break. Step away from the court for a few minutes to catch your breath and clear your head. When you come back, you'll be refreshed and ready to play your best.
4. Be patient with yourself.
Learning a new sport takes time and practice. Don't expect to be a pro overnight. Just keep practicing and you'll eventually see improvement.
5. Have fun!
Pickleball is a great way to get exercise, socialize, and have fun. If you're not enjoying yourself, you're less likely to stick with it. So make sure to relax and have fun while you're playing.
Following these tips can help you stay positive when playing pickleball.
Remember, the most important thing is to have fun and enjoy the game.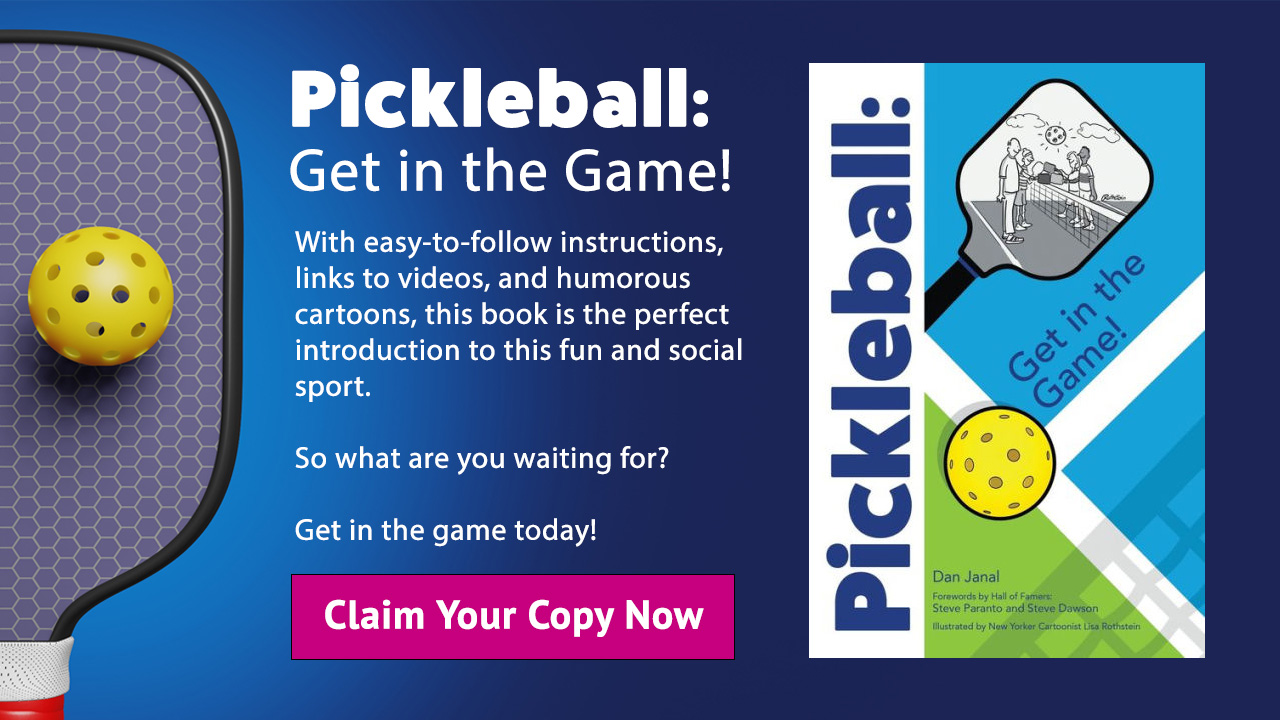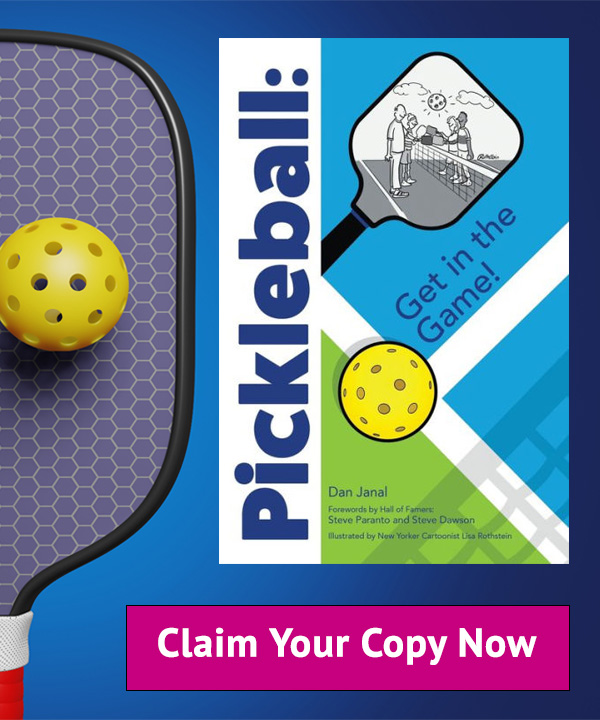 Share With Your Colleagues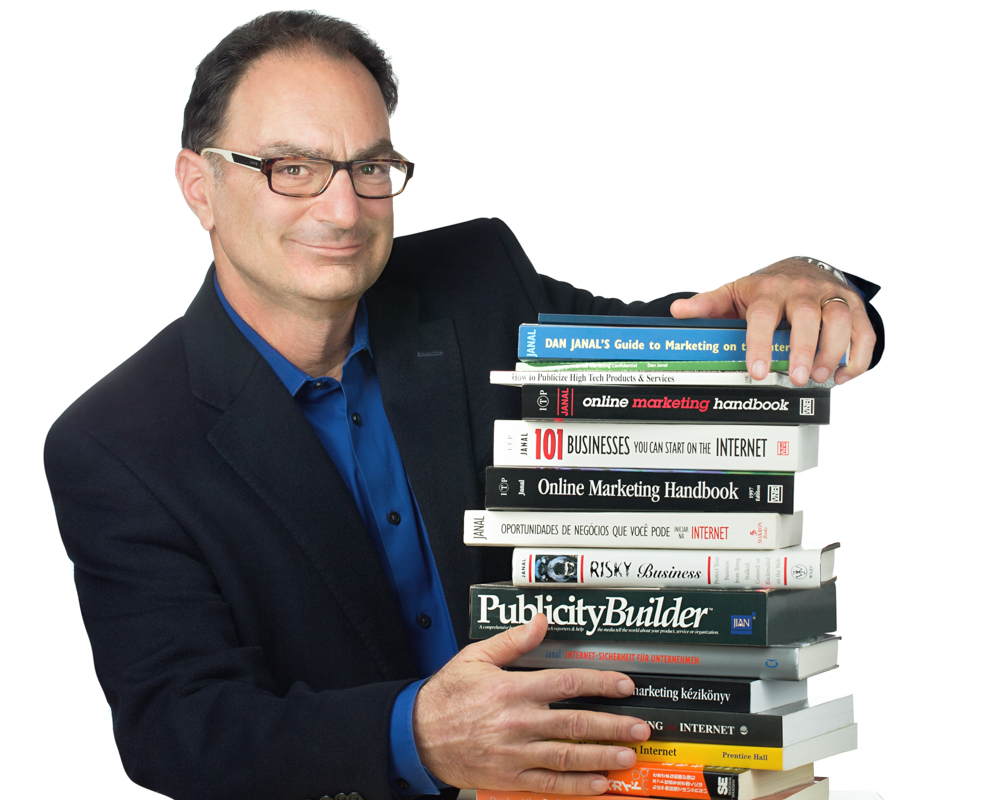 Dan Janal is an avid pickleball player who has written more than a dozen books including Pickleball: Get In The Game.
Dan's enthusiastic style and great story telling ability captivates every audience. He shares terrific stories and simple tips to make every day on the pickleball court a wonderful adventure.
His motto is, "If I improve one skill or meet one new person, then it's been a good day."