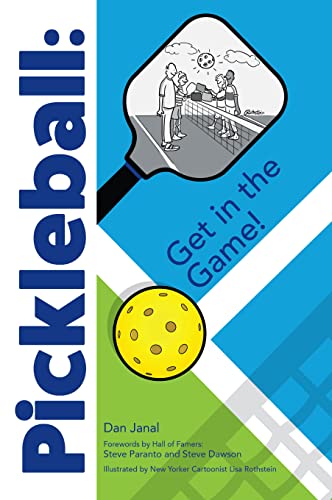 Claim your copy on all major retailers (click the images below):
Do you want to try a new and exciting sport?
Do you want to get fit and have fun at the same time?
If so, then Pickleball: Get In The Game is the book for you!
Pickleball is a great way to get some exercise, make new friends, and have a lot of fun for life.
Pickleball is a sport that is easy to learn and can be enjoyed by people of all ages and skill levels.
In this book, you'll get the best advice for beginners from America's best coaches.
You'll learn everything you need to know to start playing Pickleball, including: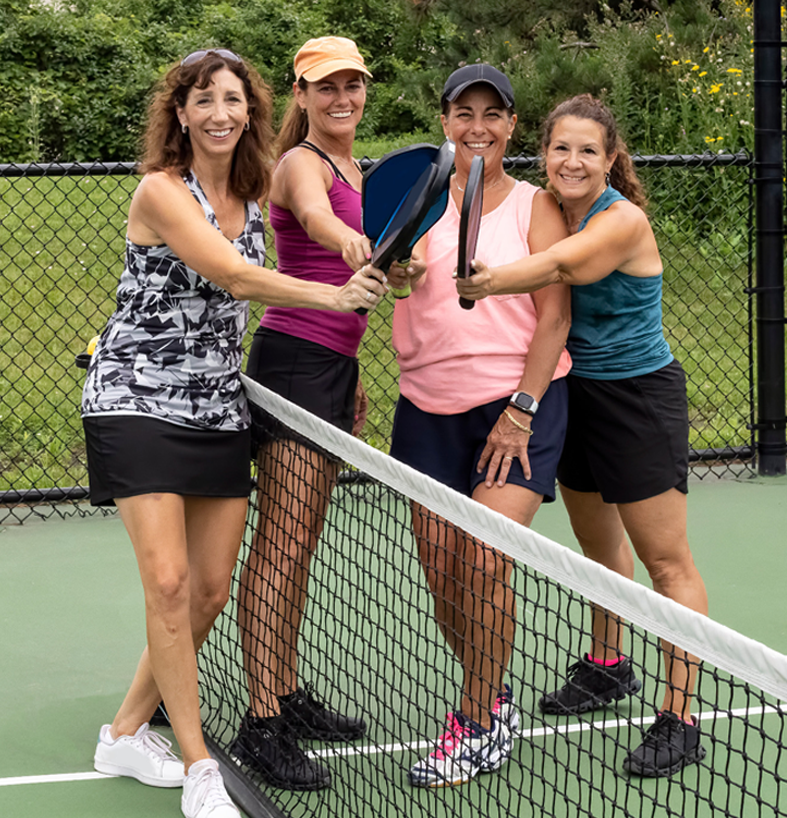 With easy-to-follow instructions, links to videos, and humorous cartoons, this book is the perfect introduction to this fun and social sport.
So what are you waiting for?
Get in the game today!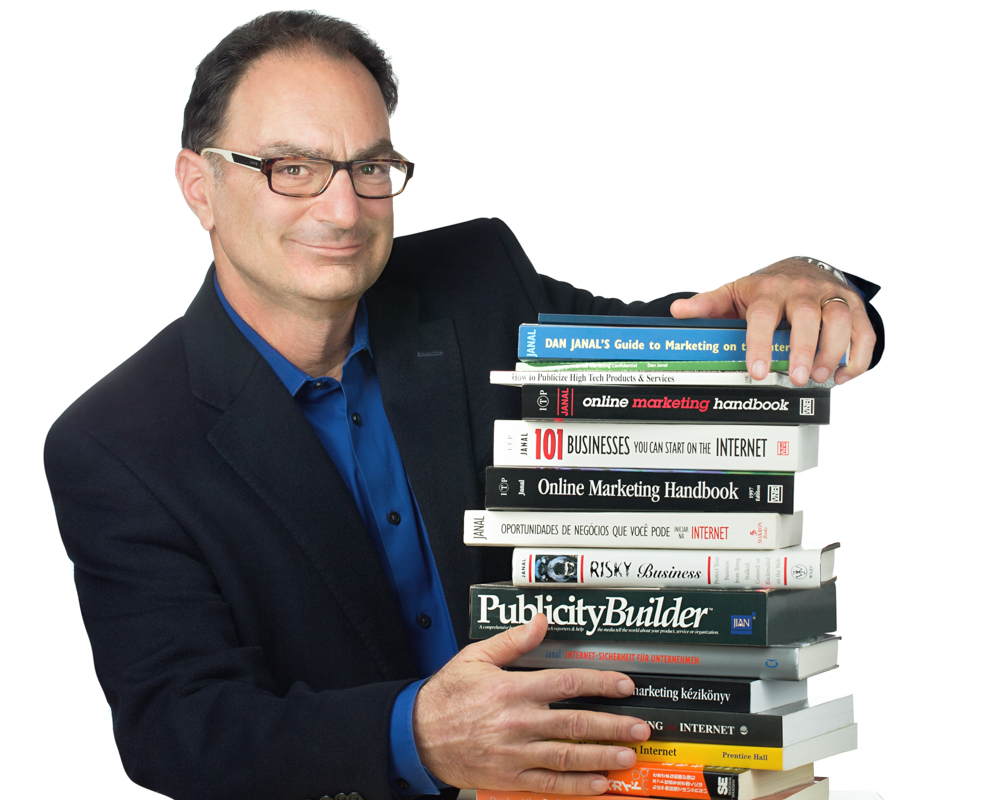 Dan Janal is an avid pickleball player who has written more than a dozen books including Pickleball: Get In The Game.
Dan's enthusiastic style and great story telling ability captivates every audience. He shares terrific stories and simple tips to make every day on the pickleball court a wonderful adventure.
His motto is, "If I improve one skill or meet one new person, then it's been a good day."